Hey guys,
In order to make Flame's rules and OreCraft's rules more alike, we've made the following changes.
General Rule Changes
Max amount of caps per message is 8.

Removed the tp killing rule. If you don't trust someone, don't accept the teleport request!

Removed any type of no scamming rule. If you don't trust someone, don't do business with them unless automated by a plugin such as the auctions.

Teleport traps are now

prohibited.

Character spam is prohibited. For those of you that don't know, that's when you type something along the lines of asdasdsajhdasdahsdad in chat. It's essentially just a random assortment of letters, numbers, signs, or a combination of all of those.

Discussion of religion or politics is now prohibited.
Be sure to recheck /rules on every server that you play on as there were...
Hey guys,
We've finished the discord server for the public. This time we've got a full list of rules and all servers added, so this is mainly just an invite for the new players coming over from orecraft.
Discord invite link:
https://discord.gg/0lYewfW7rY3m8v8b
As always, if you have any questions or concerns about Flame Network's public discord, please ask!
Hey guys,
The following updates have been done to OPFactions.
Sponges now absorb lava.
Cannons are fixed.
1.7 cannons have returned.
New custom enchants; the system for this is explained below.
Higher cap on the spawner throttle
FlameCEnchants features several features, including the following.
70 custom enchantments
Level stacking
Friendly to use GUI
Tinkerer as found on other major factions networks
These enchantments can be acquired by the following.
Mob drops
GUI shop with in-game money
Enchanter (available by doing /enchanter). This costs XP and in-game money
Sign shops (yet to be setup)
Custom enchantments & what they do
Lifesteal
Sword Enchant
When attacking another player you have a chance of gaining some of your health back
Maximum level: III

Assassin
Sword Enchant
Has a chance of inflicting a poison effect on your victim
Maximum level: III

Kill Confirm
Sword Enchant
A chance...
Hey guys,
After deep consideration, the management team and I have came to the decision that merging OreCraft servers into Flame Network is the best decision. Basically, OreCraft servers will be added to Flame Network and branded under Flame Network, so instead of an OreCraft Prison server it'd be a Flame Network Prison server.
Servers that OreCraft has: OPFactions, Prison, KitPvP, Skyblock, and Skywars.
Reasons for the merge:
I can bring you guys MORE new content & updates
More time for me, resulting in new content as stated before
More events and tournaments coming as I'll have more time
More fun with the new content
My time won't be split between two different networks
The money we spend on advertisements will be worth more of our money
This is less costly and will cost less for us as we pay several hundreds per month in just hosting costs for both networks.
FAQ:
Hey guys,
To reduce some costs before we become EULA compliant, we're going to be moving hosts to a less expensive host. This host also has better hardware, so there'll be less lag.

Transfer date: August 22, 2016

Note: There will NOT be any resets and the server will be back online an hour or so after it goes offline.
Hey guys,
Over the past month or so, we've hired a developer, by the name of sponges in-game to create us a new bending plugin from scratch, one that doesn't lag the server or create crashes, one without bugs and that one that we can control the content. Today, I present to you, the new project, FlameKorra. This plugin is still in the works and has yet to be released.
Please note that the plugin that we have in the works is not using any other bending plugin's code and is independently owned and developed by Flame Network. This plugin will be private and closed source, so it will be custom to Flame.

As always, if you have any questions, please reply to this thread!
Hey guys,
The end world on bending will be reset on Friday, August 19th at 4:00 PM EST!
Hey guys,
We've changed up the caps rule a bit so that you can only have a max of 8 caps per sentence.

Kind regards,
SteveTheDog
Hey guys,
2 new maps have been added to SurvivalGames, being Holiday Resort and Teweran. Pictures are below.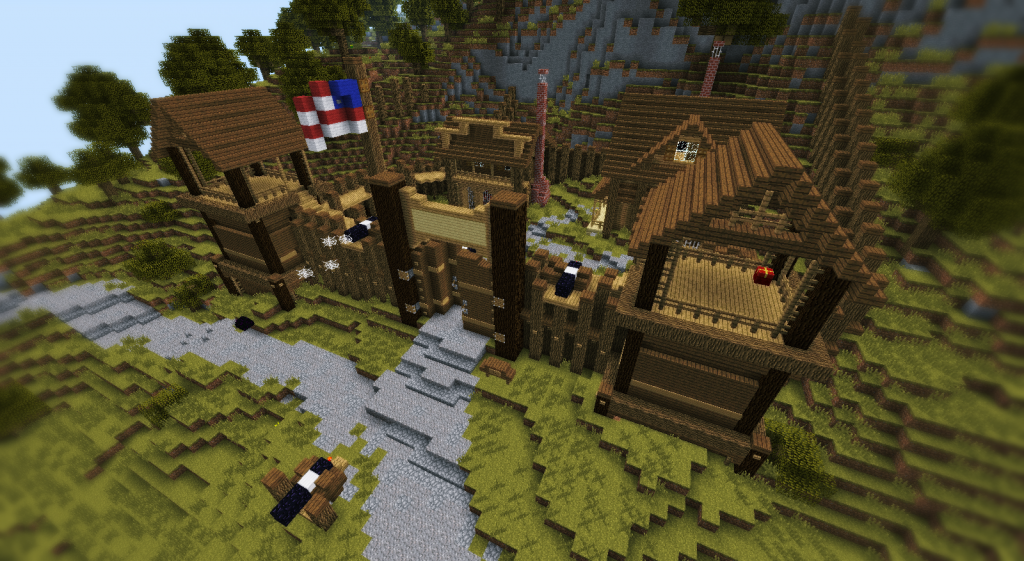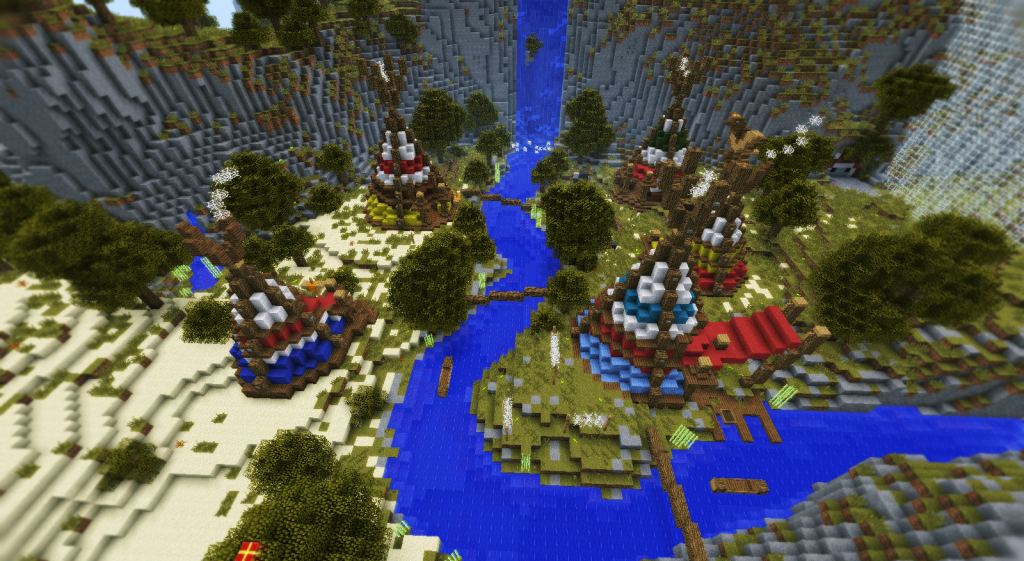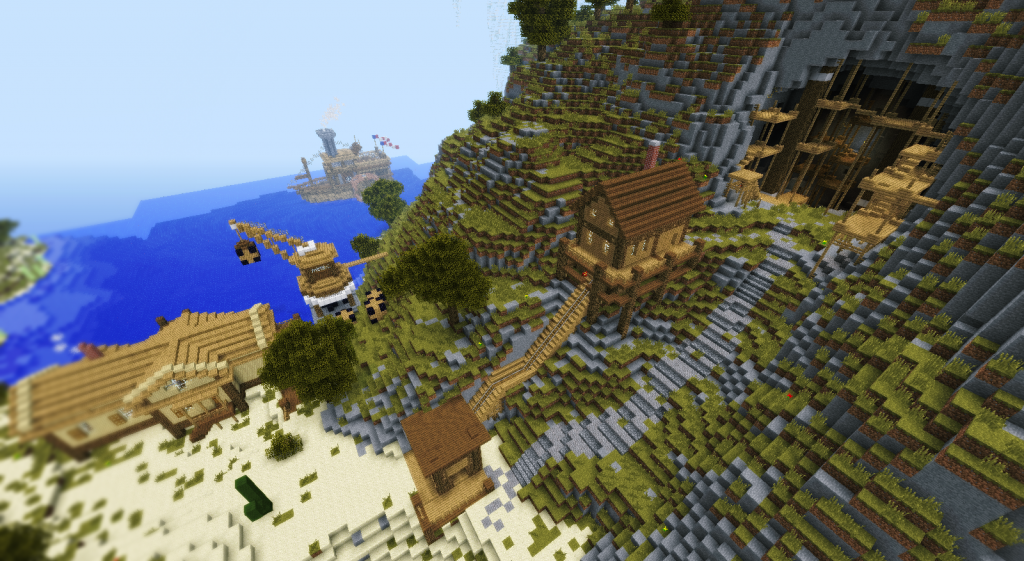 ...
Hey guys,
We know a lot of players are getting bored with our current 2 servers, so we'd like to guage interest in what you want next. Keep in mind that all servers would be EULA compliant and there'd be no "pay to win".